April 3, 2013
Amazon smartphone speculation mounts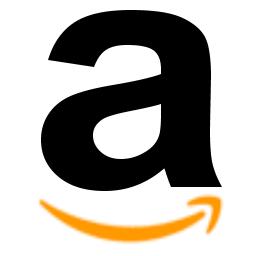 Speculation regarding the possible launch of an Amazon smartphone has increased with the company's appointment of an expert in the field.
Charlie Kindel has been taken on by the business after his 20-year stint at Microsoft, where he most recently worked on the company's Windows Phone.
Mr Kindel led the Windows Phone developer platform work, as well as the Windows Media Centre, before he left the business in 2011 to focus on some US start-ups. He has now shifted his focus to Amazon.
A statement on his LinkedIn profile reads: "I'm building a new team going after a totally new area for Amazon. I'm hiring cloud and mobile developers and testers, product managers and program managers."
Amazon's recent acquisitions further point to the likelihood of the development of a smartphone. In January, the firm acquired a computer speech provider, Ivona, which it is thought could help with the building of a competitor to Apple's Siri.
The online retailer has not issued any comment on the appointment of Mr Kindel, but all the signs are so far pointing towards a probable smartphone launch in the coming years.

Written by: Peter Martin
Filed Under: Mobile Handset News
Trackback URL: http://www.mobileu.co.uk/2013/04/03/amazon-smartphone-speculation-mounts/trackback/
Leave a reply