July 27, 2011
Average broadband speeds increasing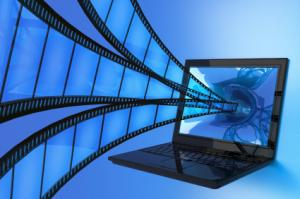 The average speed of broadband in the UK appears to have increased slightly over the course of the past six months.
According to a report from Ofcom, speeds are up around ten per cent and now stand at an average of 6.8Mb. In spite of this improvement, consumers are still seeing a rise in the gap between the actual speed received and the speed advertised.
In tests conducted by uSwitch.com, Virgin was found to be the fastest provider with speeds averaging 14.68Mb across the nation. Be came in second place with 8.15Mb, followed by BT with 7.06Mb. In last place was Eclipse with 4.10Mb.
Ernest Doku, technology expert at uSwitch, commented: "While it's great to see British broadband get steadily faster, the key issue is still that customers are signing up to one service and receiving another.
"At 15Mb, the average advertised speed is more than double the average speeds that people are receiving. It's like signing up to a Porsche and ending up with a Robin Reliant."
He added that the quality of a customer's line and how far away from the exchange they live are both factors continuing to affect the actual speed of broadband received.

Leave a reply